Tobacco 101 Youth Training on Feb. 23rd
Watertown Youth Coalition will be hosting a Tobacco 101 Youth Training on
Tuesday February 23rd from 2:30-4:30 in the WHS Café.
Tobacco 101 Youth Training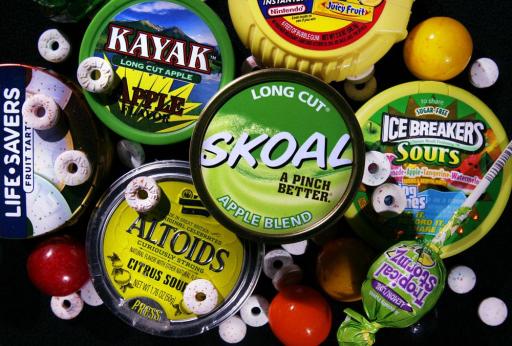 This training serves as an introduction to some of Big Tobacco's sneaky tactics of making their products cheap, sweet, and easy to get. We will delve into the history behind the industry's targeting of young people, how they do it, and why we should care. You will find your own personal connection to the issue, gain knowledge around Big Tobacco and tobacco products, and learn about what Youth can do about it! Refreshments will be provided.
Watertown High School, 50 Columbia St, Watertown, MA
To RSVP or for more info, contact (Peer Advisor) Shanesha Christmas at shanesha_christmas@waysideyouth.org or 617.926.3600 ext305.