About Watertown Youth Coalition
---
Our Mission
Watertown Youth Coalition's mission is to support the wellness and empowerment of Watertown youth by engaging young people, families, and community.
---
Membership
Watertown Youth Coalition (WYC), overseen by Wayside Multi-Service Center, is a community coalition of youth, parents, school, health, police, fire, town government representatives, social service and medical professionals, clergy, local business owners and community members – all of whom are committed to promoting healthy and positive lifestyles among Watertown youth. Find out how you can get involved>>
Current members include individuals from the following organizations:
Watertown Public Schools
Parent Teacher Organizations
Wayside Youth & Family Support Network
Harvard Vanguard Medical Associates
Watertown Health Department
Watertown Police Department
Watertown Boys & Girls Club
Watertown Housing Authority
Watertown Town Council
Schneider Institute for Health Policy at Brandeis University
---
Staff
Laura Kurman, MA, LMFT, CPS
Senior Program Director of Watertown/Wayside Multi-Service Center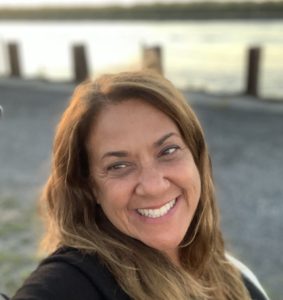 Laura oversees prevention, education and outreach programs. She has over 30 years of substance abuse prevention experience in a supervisory capacity and has been awarded multiple state and federal public health grants focused on prevention, youth development and health and wellness promotion. She is an experienced psychotherapist and holds a license in Marriage and Family Therapy and is a Certified Prevention Specialist. She enjoys helping youth and families enhance their health and happiness. In her spare time, Laura enjoys bike riding, kayaking, spending time with her family, and going to the beach.
Stephanie Sunderland-Ramsey
WYC Program Coordinator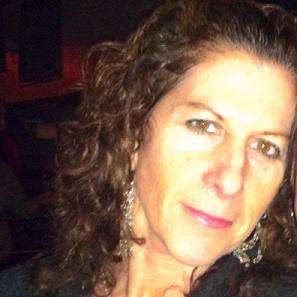 Stephanie has been Program Coordinator for the Watertown Youth Coalition at Wayside Multi-Service Center since October of 2000.  Stephanie's passion for working with youth started when she was an adolescent herself, teaching art classes at the local Boys & Girls Club.  After receiving a degree in Psychology at University of Massachusetts, Stephanie has consistently focused on psycho-educational and prevention programming.  She is pleased to work in the Watertown community where she collaborates with youth and other adults who are also focused on the health of youth in the community.  Stephanie's favorite activities are pilates, running, reading and excursions with her children.
Zhane Goode
Prevention Specialist, WYC Peer Leadership Advisor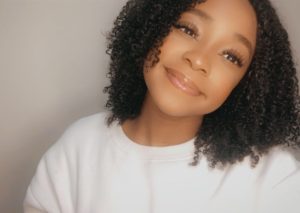 Zhane advises the Peer Leaders of Watertown, helping advocate for racial and gender equity through community awareness and prevention projects. Her interest in community building started at Northeastern University while studying criminal justice and psychology.  She researched protective factors and programs beneficial to youth development and building community ties.  She also teaches Youth Mental Health First Aid.   Zhane was also a Peer Leader in Waltham as a youth. If you or someone you know is interested in becoming a WYC Peer Leader, please contact Zhane at
zhane_goode@waysideyouth.org
.
---
Funding
Watertown Youth Coalition is currently funded and supported by:
Massachusetts Department of Public Health – Bureau of Substance Addiction Services
U.S. Substance Abuse and Mental Health Services Administration – Center for Substance Abuse Prevention and Center for Mental Health Services
Watertown Community Foundation
Town of Watertown Watertown Public Schools
Wayside Multi-Service Center